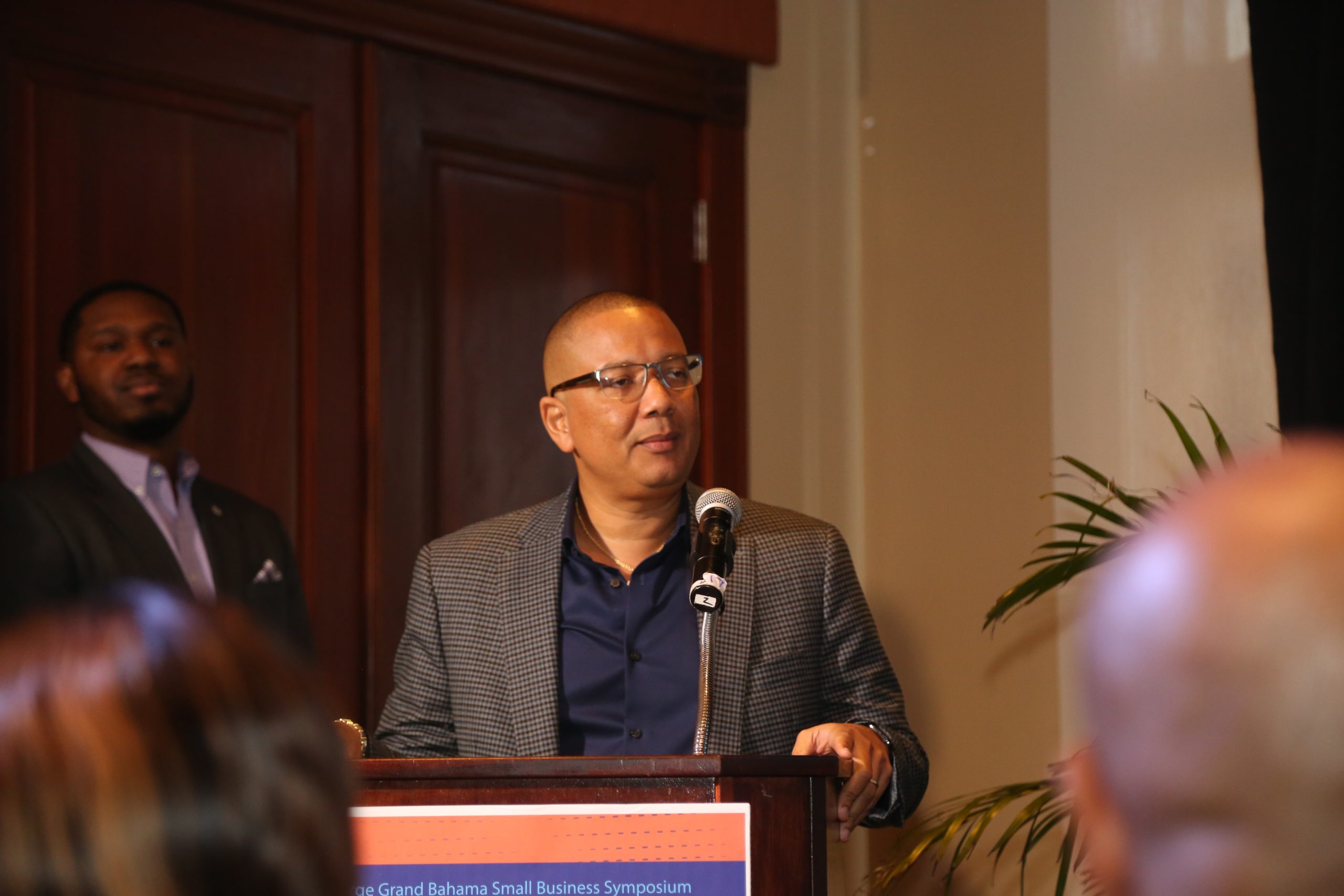 – In recent months, Grand Bahama has seen an impressive upswing in investment announcements for its economy, and in this vein, businesses are being guided to respond intentionally and innovatively to the opportunities on the horizon.
On Monday, 28th November 2022, scores of business owners, and aspiring entrepreneurs converged at the Pelican Bay Convention Center for the Emerge Grand Bahama Small Business Symposium. The 2-day event, a collaboration between The Grand Bahama Port Authority, Limited (GBPA), the Grand Bahama Chamber of Commerce (GBCC), the Bahamas Development Bank (BDB), and the Access Accelerator Small Business Development Center (SBDC), challenged the status quo for doing business in the city of Freeport.  
GBPA President Ian Rolle addressed relevant and timely issues facing the island's economy during his opening remarks. He encouraged those attending to be intentional about embracing the new opportunities arising from recent investment announcements. 
 "The economic landscape of Grand Bahama is changing rapidly, and as drivers of the economy, the MSME community must be ready. Our goal is to empower you with information and expose you to global trends, progressive concepts, and innovative ideas that add value and diversity to Freeport's economy." Rolle stated, encouraging his audience of nearly 200 participants. "Explore the concepts presented; look for your unique and competitive advantage within ideas and conversations over the next two days. And most importantly, use it to plan and prepare accordingly."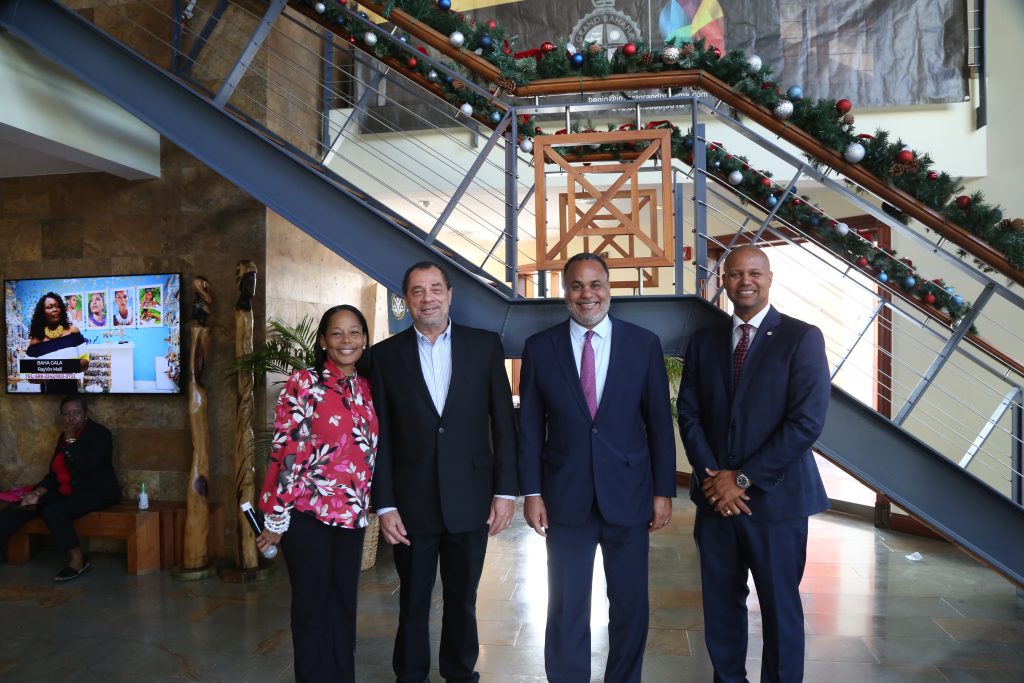 President Rolle also welcomed Senator The Honorable Michael Halkitis, Minister for Economic Affairs, thanking him for his support of the event and the growing economy in Freeport.
Under the theme 'Embracing New Frontiers,' the forum sparked thought-provoking conversations by the country's most influential business leaders, trendsetters, industry experts, and dynamic motivational speakers.
"This platform was intended as an enabling environment for sharing information, learning, networking, and professional development," said Derek Newbold, GBPA's Chief Investment Officer. "Further, each panel discussion was specifically designed to encourage dialog between industry leaders open to sharing their knowledge and expertise for the future advancement of our MSME business community. We were thoroughly pleased with each of the presenters and especially inspired by the interest and desire for more of the content by participants. We did not have sufficient time to cover it all; however, plans are already underway for 2023," he added.
The Emerge Grand Bahama Symposium addressed timely and relevant issues critical to Grand Bahama's future. It was the ideal closure to Global Entrepreneurship Month.
LaShawn Dames, GBPA Business Services Manager and co-organizer for the event, shared that she was impressed by the high attendee turnout at the symposium. "We are encouraged by the business community's interest in the event, with many expressing that the speaker line-up and engagement was exceptional. We are already looking to 2023 and continued collaborations between partners to make the event even more exciting," she said. "The symposium also proved to be the perfect catalyst for small businesses, allowing them to engage with and promote their goods and services to a wider customer audience. It also exposed many of them to digital transactions powered by Kanoo Pays, who provided a fully digital, cashless merchant and customer experience for everyone at the symposium. We were delighted to have them," Dames concluded.
For information about the symposium, visit us @Empoweringlicensees' or 'Invest Grand Bahama Small Business Bureau' on Facebook.
###