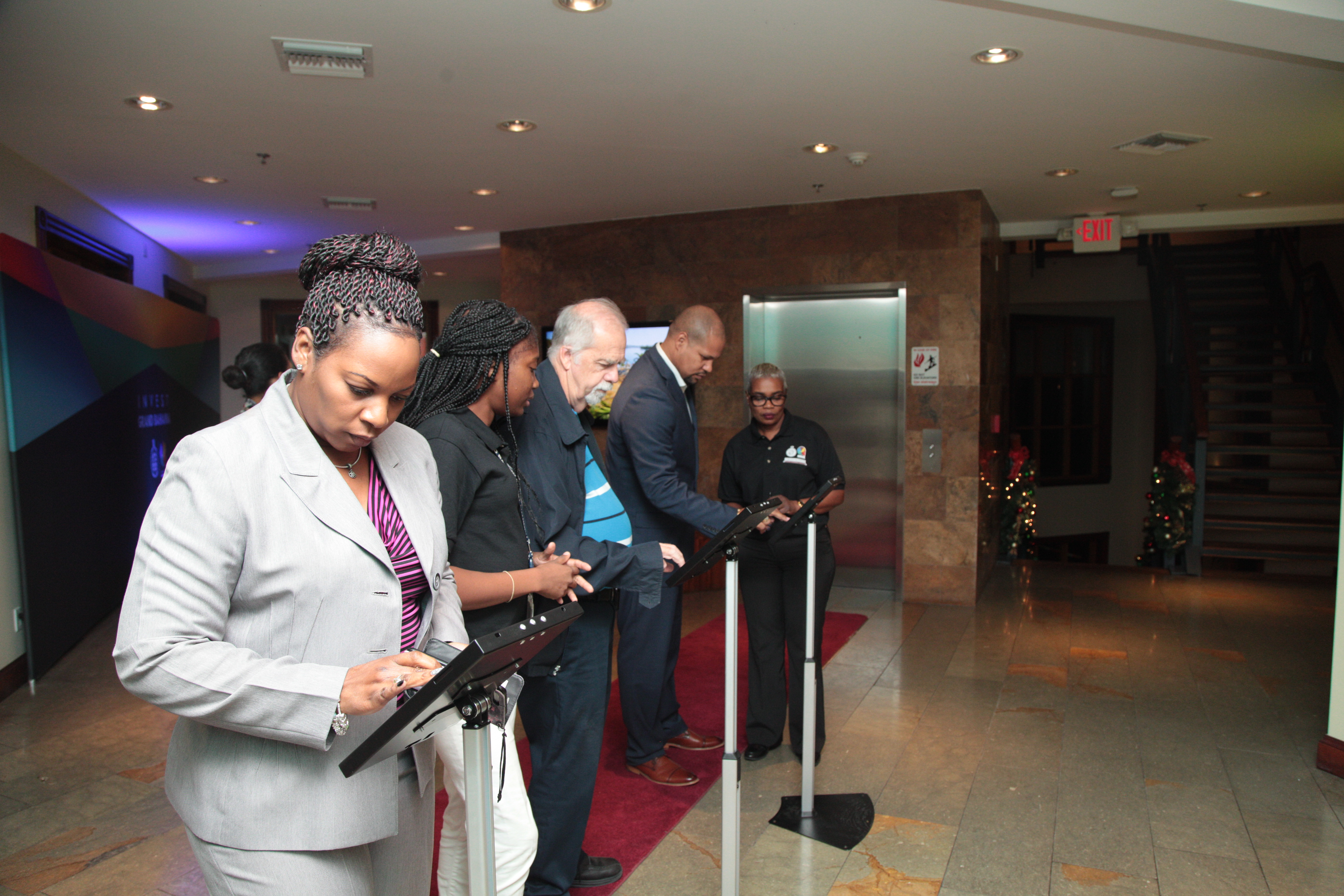 Mobile technology aims to improve customer experiences with the introduction and promotion of the My Grand Bahama app launched by the Invest Grand Bahama (IGB) unit of the Grand Bahama Port Authority (GBPA), Ltd.
The new My Grand Bahama app is the latest technology tool strategically designed and developed to improve customer service experiences on the island.  The app was developed to help residents, visitors and investors to share real time experiences around customer service experiences at local businesses.
Derek Newbold, Senior Business Development Manager of GBPA & IGB explains, " A positive customer experience can increase customer loyalty and help to drive improvement in consumer spending. Through this initiative, we have positioned Grand Bahama to lead and deliver the best customer experience in The Bahamas.  Our commitment is to provide residents, visitors and investors with the necessary tools to share details about their customer service experiences in real time."  Newbold adds, "The introduction of this app is an important aspect of technology that revitalizes our abilities to deliver the best customer experiences that make Grand Bahama the best place to invest, experience and explore."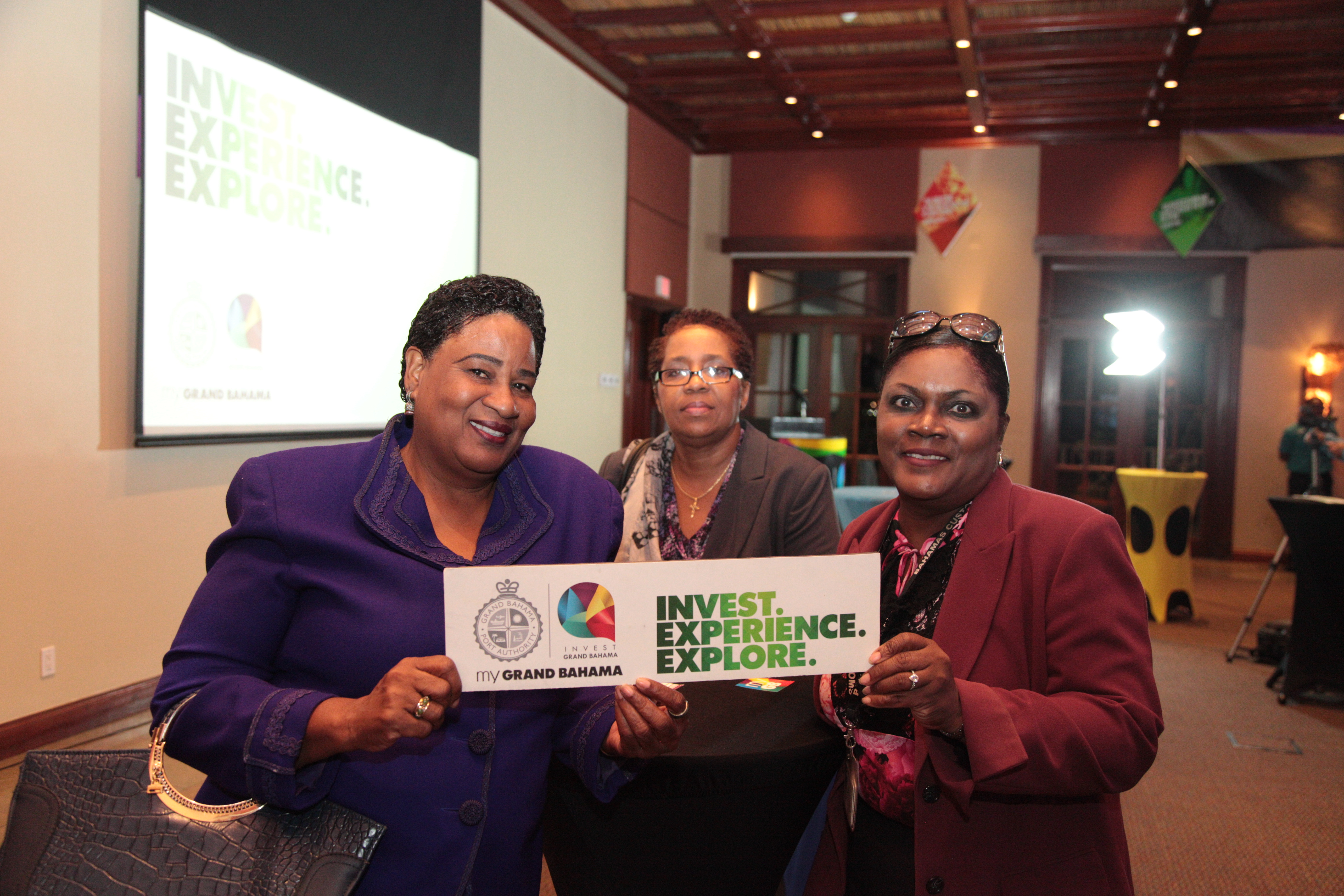 Throughout the past two years, Glendia Sweeting, Program Coordinator for the My Grand Bahama customer service campaign, has consistently promoted the importance of delivering exceptional customer service through training workshops and presentations.  Sweeting also recognizes that the effective use and introduction of technology is connected to delivery of service excellence.
Sweeting explains, "The My Grand Bahama app helps to recognize excellent customer service and areas for improvement.  We want persons to share their experiences and more importantly help us to identify the things that can be done to improve the delivery of service in significantly meaningful ways for success."  Sweeting highlights that the My Grand Bahama app requires the active involvement of users and encourages residents and visitors to download the free app from the Google Play and Apple Store.
GBPA President, Ian Rolle, states, "Our goal is to encourage 500 residents to download and actively use the app within the first three months of this year.  The My Grand Bahama app moves us from talking about customer service to actively identifying the areas that require our attention for improvement and employee recognition. This is an exciting start to the new year for us, as we amplify our focus on better customer service experiences.  The My Grand Bahama app reflects our on-going use of technology to address challenges that can negatively impact consumer experiences."