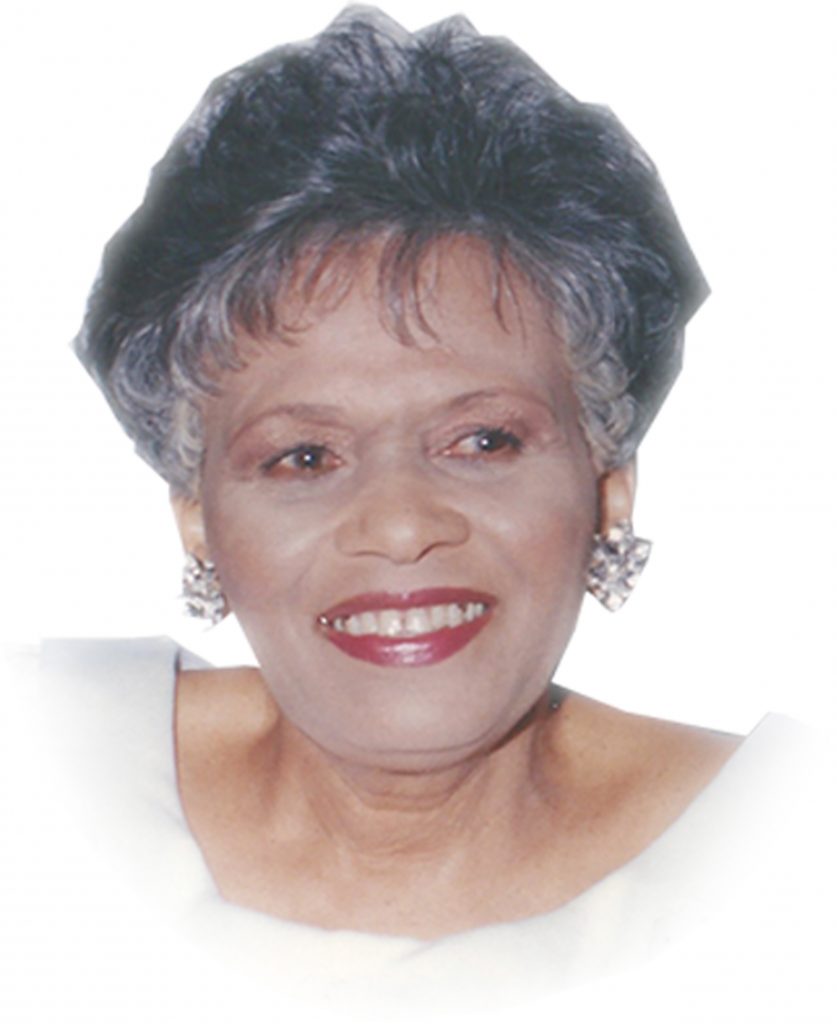 The Grand Bahama Port Authority Group of Companies express heartfelt condolences to Russell, Deborah, Tony, grandchildren and extended family of the late Laurie Lady Miller on her passing.
Lady Miller gave meaning to the saying 'Behind every good man stands a great lady" as she was truly a strong and ardent supporter of her late husband and our former President, Sir Albert J. Miller, KCMG.  Indeed, we can refer to this couple as the dynamic duo.  They complemented each other in the growth and development of Freeport.
Lady Miller's kindness and commitment to the people of Grand Bahama will long be remembered.  She was intensely passionate about helping those who were challenged with various disabilities and made a difference in the lives of many through her generous contributions to numerous charities throughout the community. 
The void left by Lady Miller will be a challenge to fill and will be felt by us all. Her presence, though quiet, impacted each of us in a very special way.  We will forever remember her not only as the strength of her immediate family, but as a matriarch of The Grand Bahama Port Authority Group of Companies.